Search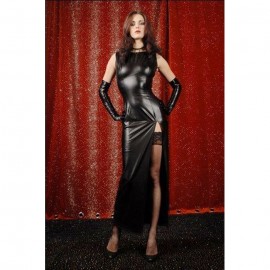 Out Of Stock
$19.95
Attractive Evening Dress with Matching Gloves is the ultimate icon of femininity. This long faux leather dress defines contrasts and femininity well. A slit on left worked into the edge of the sk..
Out Of Stock
$12.99
Zebra Bikini Set With Gloves An attractive halter swimwear throughout vibrant shades and exquisite designs can do magic to further improve the attractive shapes. An important feature about an attra..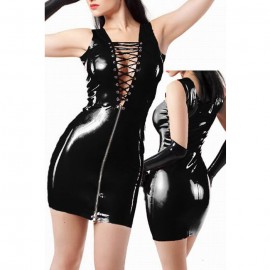 Out Of Stock
$19.95
Lace-up Zip Front Club Dress includes gloves. The lace-up front of this dress reveals a tantalizing glimpse of cleavage and the short flirty skirt exposes a length of bare thigh. This sexy leather dre..