Search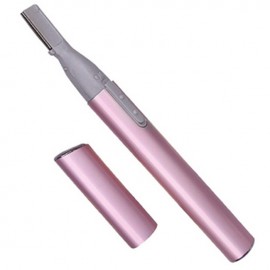 Pre-Order
$19.95
Latest Model of Face off ! Keep your face in tip-top shape with this Delicate Facial Trimmer and Eyebrow Styler. The two-in-one facial care tool styles and combs eyebrows so you can look your best. Th..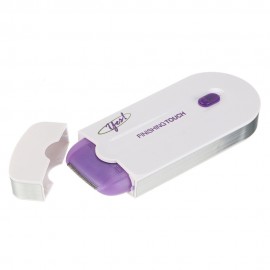 Out Of Stock
$29.99
Laser Woman Pain Free Face Body Instant Rechargeable Hair Remover It's ideal for woman of all ages. Get those soft smooth legs you always wanted. Get rid of facial hair without painful plucking..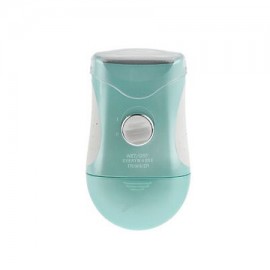 Out Of Stock
$18.95
Total Body Wet and Dry Hair Trimmer With Mirror Say bye-bye to unwanted hair with this wet/dry body trimmer. It removes hair quickly, easily, and painlessly from your face, legs, and underarms. Two t..